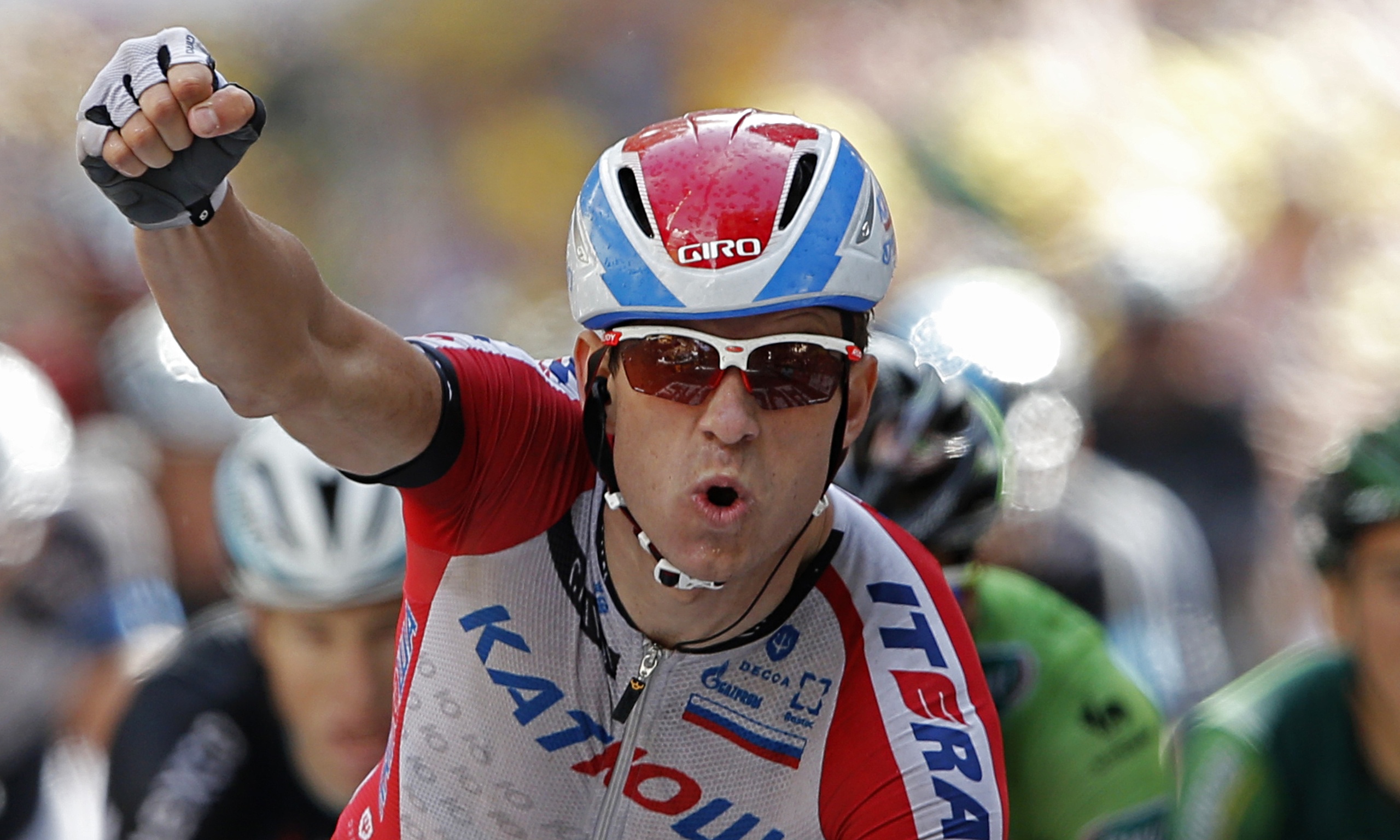 The Norwegian Alexander Kristoff won the sprint at the photo-finish Sunday in Herning at the cycling European Championship, which takes place from 2 to 6 August 2017 in Herning, Denmark. Ha was ahead of Italian Elia Viviani and Dutchman Moreno Hofland. Bryan Coquard finished only 14th.
For only a few millimeters, Alexander Kristoff (30) was succeeded Sunday in Herning (Denmark), Peter Sagan in the European Road Championship, the second edition (241.2 kilometers, 12 Towers of 20.1 kilometers). The Norwegian, disappointing on the Tour de France but winner, is a week of the RideLondon-Surrey Classic, sprint ahead of Italian Elia Viviani (2nd) and the Dutchman Moreno Hofland (3rd).
On the line, Viviani, furious, strongly expressed his displeasure, considering being embarrassed by Kristoff, forcing him to move closer to the barriers on his right, but the jury quickly confirmed the composition of the podium.
By : Patrick Hangue
Commentaires Facebook
0 commentaires