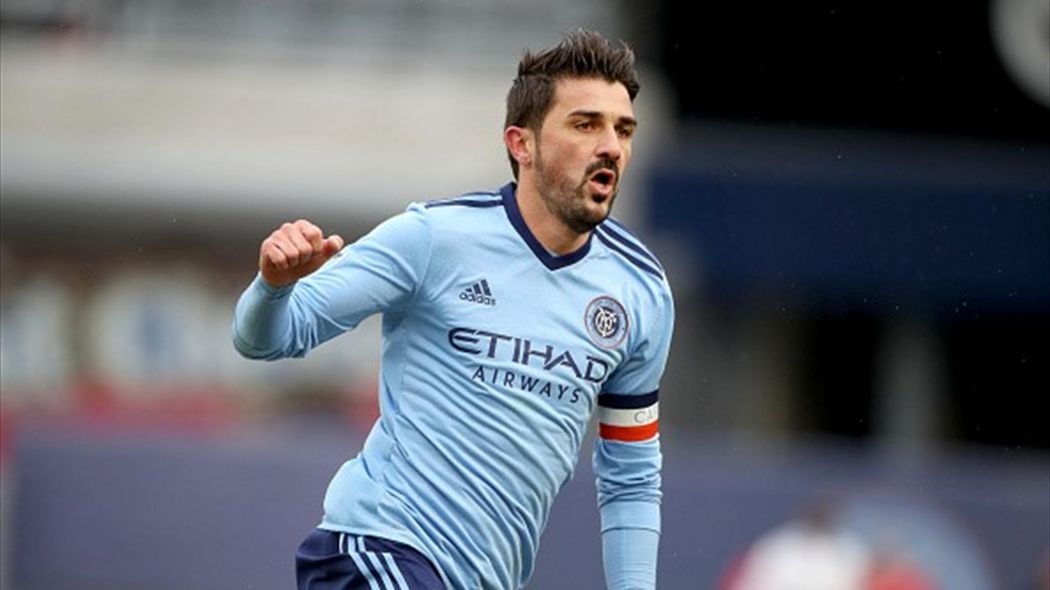 New York City FC beat the New York Red Bulls (3-2) with a hat-trick from David Villa.
David Villa, who scored only once in his last seven big apple derbies, scored the first hat-trick of his career in MLS in a 3-2 victory over New York City New York Red Bulls Sunday night.
The Spaniard takes the top of the ranking of the American scorers with 17 achievements, allowing the men of Patrick Vieira to keep third place of the conference East.
On the Red Bulls side, Bradley Wright-Phillips scored a double which was not enough to bring the series of victories of the club to five units, which would have allowed him to take third place to his rival.
By : Patrick Hangue
Commentaires Facebook
0 commentaires