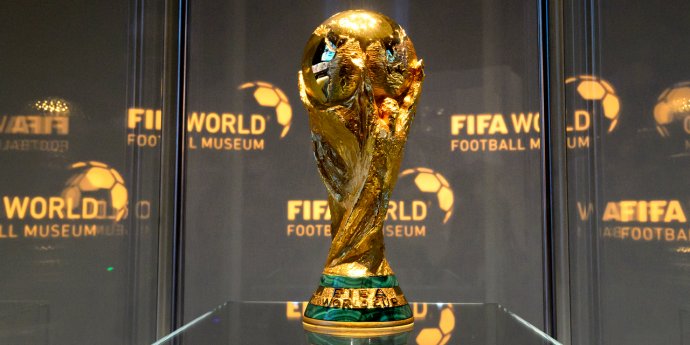 Morocco officially applies to organize the 2026 World Cup
After four attempts to host this major global football event (1994, 1998, 2006 and 2010), Morocco aspires to be able to obtain the organization of the 2026 World Cup, the first that will involve 48 teams.
« The Royal Moroccan Football Federation (FRMF) has officially filed its application file with the specialized commissions within the International Federation of Football (FIFA) to host the 2026 World Cup, » said a release from the federal body published this Friday 11th August 2017.
Until now only Morocco and the USA-Canada-Mexico trio (joint file) have expressed their wish to host the 2026 edition.
Last March, the president of African Football Confederation (CAF), Ahmad Ahmad was convinced that Morocco « will be able to organize this competition, as it was done by South Africa in 2010 ». « For the World Cup, it is not incidental that I am here with two members of the FIFA Council, » he said at a press conference in Marrakech.
FIFA President Gianni Infantino said Morocco is « able to host the FIFA World Cup taking into account its infrastructure and organizational capacity ».
FIFA will decide on the host country of the 2026 World Cup at its 68th congress to be held on 13th June 2018 in Moscow on the eve of the opening match of the 2018 World Cup.
BY Patrick Hangue
Commentaires Facebook
0 commentaires