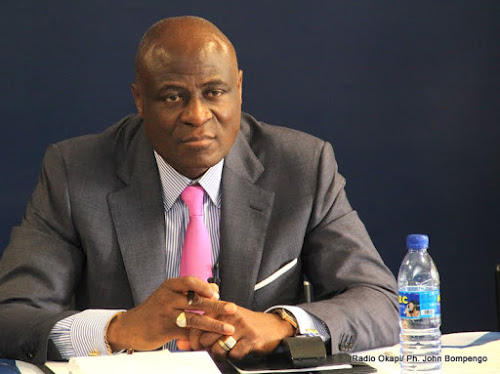 The 2nd Vice-President of the CAF maintains that Ahmad Ahmad's statements were based on information from Cameroon that concerns the preparation for 2019 AFCON
For him, these statements made it possible to move the preparations on Cameroon side. « He [Ahmad] has expressed reservations about this organization and since then people have resumed work seriously. There was an outburst. The essential thing for us is the good organization of this AFCON, « said Constant Omari.
Omari said CAF does not have a hidden agenda for 2019 AFCON: « CAF only aims to organize a competition in the best conditions for players. This is why the specifications include the improvement of stadiums, the quality of hotels, training grounds and TV production. That is what matters. I do not think that by highlighting this, we are aiming for something other than the best possible AFCON ».
In Cameroon, the President of the Republic, Paul Biya, signed on Friday a decree establishing the Local Organizing Committee. On Thursday, he said « Cameroon will be ready on the appointed day ». But Ahmad Ahmad's statements continue to fuel debates. Some believe that Cameroon deserves respect from CAF. This is the opinion of Francis Mveng, member of the executive committee of the Cameroonian Football Federation.
Par Patrick Hangue
Commentaires Facebook
0 commentaires