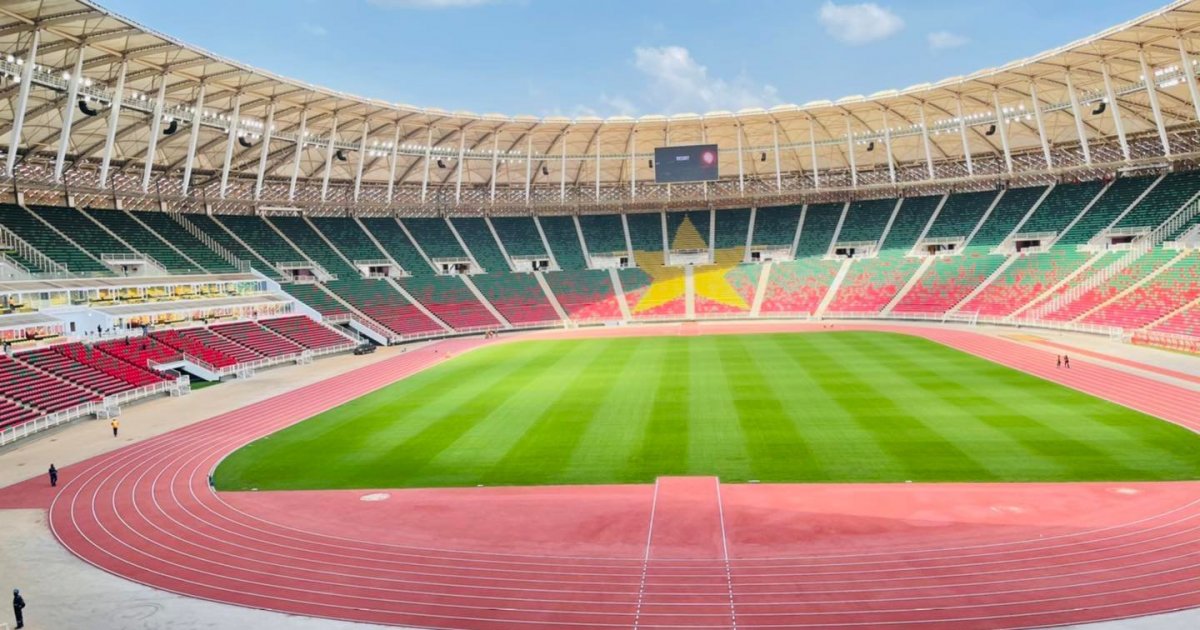 In the evening of January 24th, 2022, on the occasion of the football match
between the Indomitable Lions of Cameroon and the "Coelacantes" of Comoros, a
match, marking the start of the second round of the 33rd Edition of the 2021
AFCON Total Energies competition held in Cameroon, an incident occurred following jostling among the crowd awaiting access to the stadium at the entrance to the Olembe stadium in Yaoundé.
Faced with this tragedy which caused eight deaths as well as many others injured,
deeply affecting the national and international sports movement, Orange Cameroon, an unconditional sponsor of the Indomitable Lions and the African Cup of Nations CAN TOTAL Energies Cameroon-2021, expresses its solidarity and compassion to all those injured during this incident, and sends its sincere condolences to
the families affected by the death of their loved ones.
Our fervent prayers accompany the souls of those who have departed.
Chief Executive Officer
Commentaires Facebook
0 commentaires