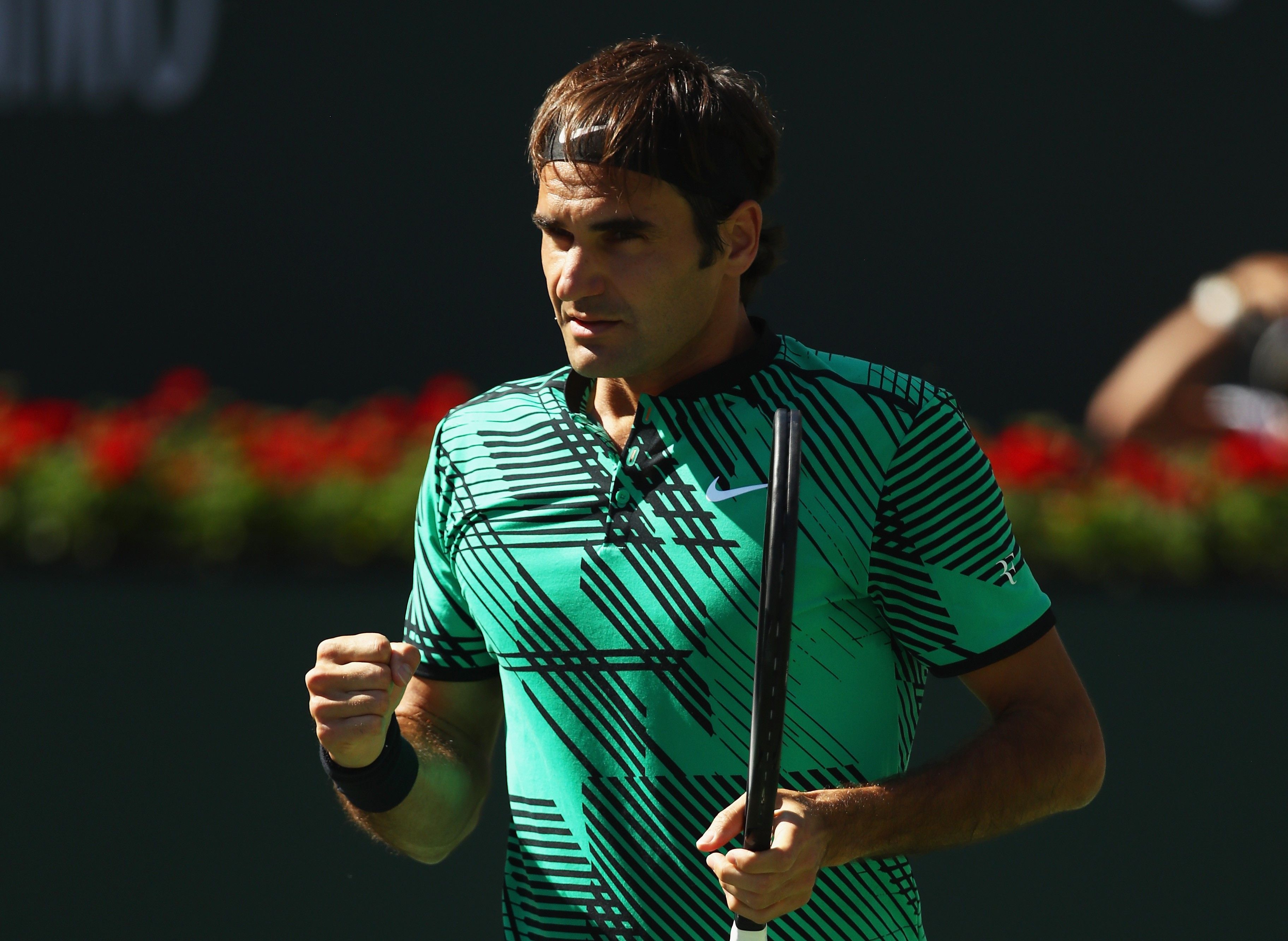 Roger Federer beats Robin Haase in Montreal semi-finals
Haut du formulaire
Bas du formulaire
Roger Federer maintained his superb run of form with a straight-set win over Dutchman Robin Haase in the semi-finals of the Rogers Cup. It should be noted that  Federer has lost just two matches so far this year
The Swiss, 36, won 6-3 7-6 (7-5) in Toronto to extend his winning streak to 16 matches and close in on a third Canadian Masters title.
Federer is undefeated at Grand Slam and Masters 1000 level this year.
He will play Canada's Denis Shapovalov or Alexander Zverev of Germany in Sunday's final.
« I'm happy – most happy that I'm actually really healthy going into the finals, » said seed Federer, who has won Masters titles in Indian Wells and Miami in 2017.
« I haven't wasted too much energy. I've been able to keep points short. I've been really clean at net. I think my concentration and just my playing has gone up a notch. I'm just playing better. »
By: Patrick Hangue
Commentaires Facebook
0 commentaires