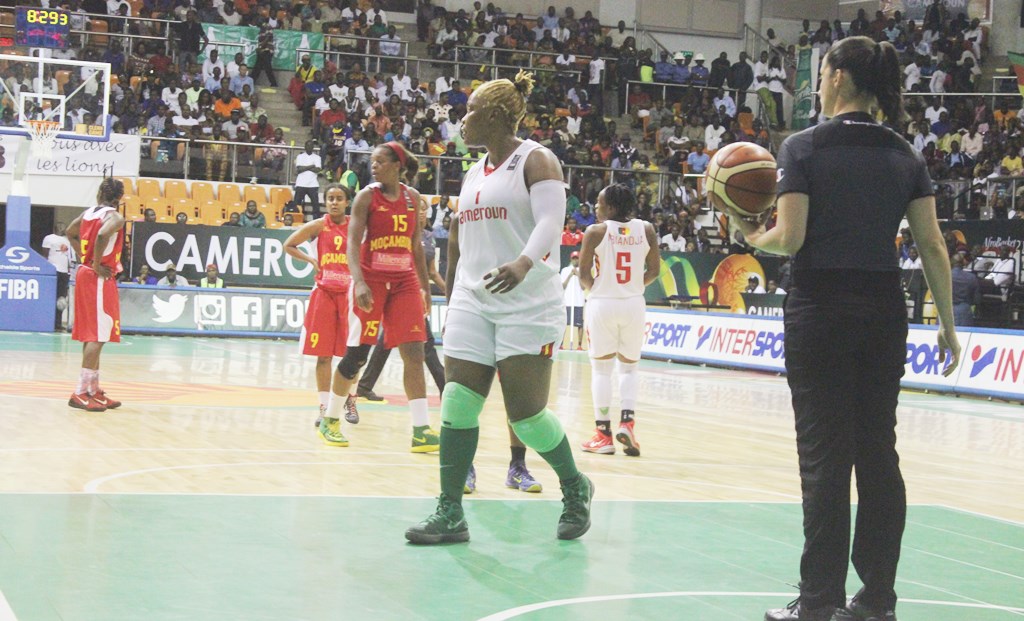 This grouping precedes the one that the Cameroonian selection will continue in Mali to be at the point before the start of the women afrobasket which will be held from 18th to 27th August 2017 in Bamako.
Out of 18 basketball players called by Souleymane Pepouna, the coach of the team, 14 of them have been selected to defend the colours of Cameroon in this 2017 edition of the women afro basket. A careful choice that comes after the 8th la Francophonie games in Abidjan.  Competition,  during which Cameroon was eliminated from the group stage.
Among the local players solicited, Linda Mba Minna (FAP), Dulcie Fankam (BEAC) and Amandine Ebogo (FAP). The backbone of the selection consists of Cameroonian professionals playing abroad, for example from the United States, France, Portugal or Spain.
In Abidjan, the Cameroonian team plays friendly matches against Nigeria, Senegal and Côte d'Ivoire. This will be an opportunity for the team to become more homogeneous. Finalists at the last Afro basket organized in Yaoundé, the Cameroonian capital city, the basket lionesses dream to reach at least the last square in Bamako. A possible challenge as the group received a makeover.
Optimistic, the coach of the national women's basketball team, Souleymane Pepouna reassures that "We have a strong team."
Par: Patrick Hangue
Commentaires Facebook
0 commentaires